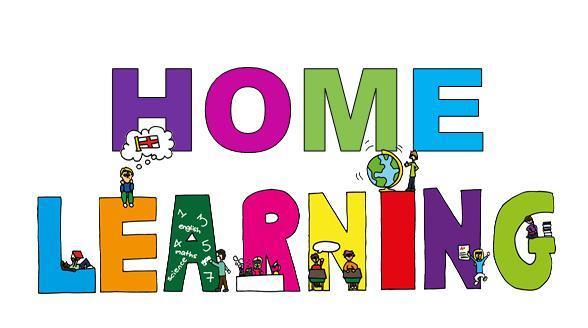 We are pleased to introduce some new remote learning opportunities for pupils to access at home.
Our teachers are planning and recording video lessons for you and your child to watch at a time to suit you. Look here, each week, for an overview of the week's lessons, and click on the blue links to watch a video at any time during the week.
Click on the video lessons tab along the left hand side of this page for all previous weeks' lessons so your children can enjoy revisiting their favourite ones.
As always, these resources are here to help and not to put you under any additional pressure. We very much hope your children will enjoy and learn from these resources.
Maths

Learn Maths through music as Matthew plays the piano this week.

Literacy

Explore, create and tune in to some everyday sounds with Tania.

Communication & Language

Explore our sound of the week: a a a

With these listening, looking and speaking activities

Creative Arts

Welcome Spring and mark St David's Day with these beautiful daffodil crafts.

Understanding the World

Freeze water, melt it again and melt chocolate in this sensory science lesson about solids and liquids, with Eleanor

Physical Development

Get fit with Brad as you train to be a super hero!

Personal, Social and Health

Take a mindful walk, this week, with Beckie. What can you see, smell, hear and feel? .