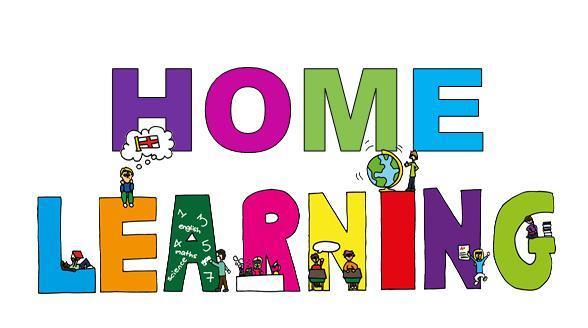 We are pleased to introduce some new remote learning opportunities for pupils to access at home.
Our teachers are planning and recording video lessons for you and your child to watch at a time to suit you. Look here, each week, for an overview of the week's lessons, and click on the blue links to watch a video at any time during the week.
Click on the video lessons tab along the left hand side of this page for all previous weeks' lessons so your children can enjoy revisiting their favourite ones.
As always, these resources are here to help and not to put you under any additional pressure. We very much hope your children will enjoy and learn from these resources.
If you are at home with your child,or if you are looking for some after-school activities, please click on the video lessons link on the left hand side of the page. There are a number of video lessons across all learning areas which can help your child to keep in touch with their teachers and to continue their learning, at home.