Meet the Staff Member
Our Pupil Council have put together the list of questions that they would like staff to respond to.
This term Lisa Allott, Senior Midday Supervisory Assistant is in the spotlight: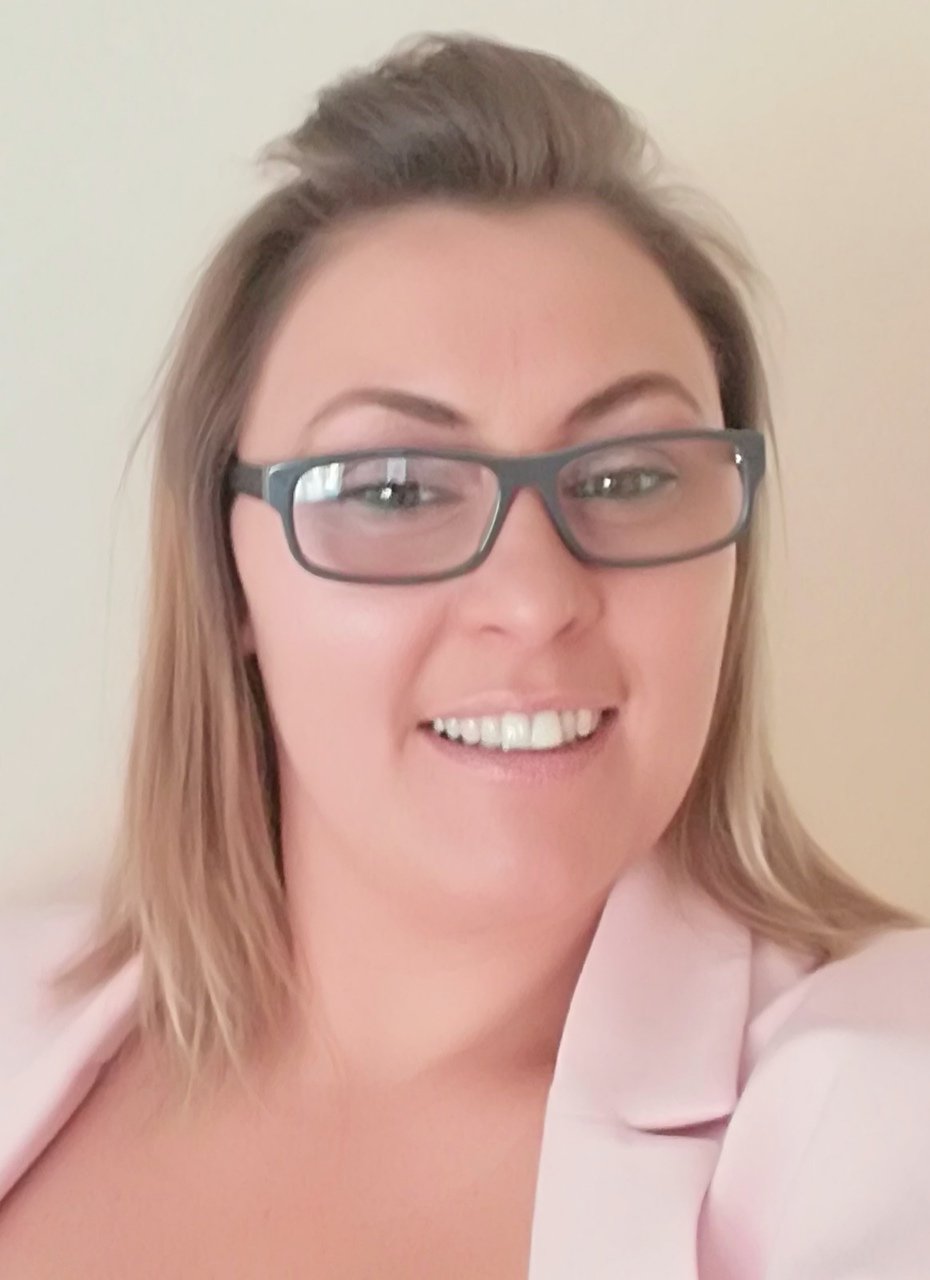 Where did you work before Woolley Wood?
Tapton Edge Residential Home
How long have you worked at Woolley Wood?
Two years
Where do you work in the school?
I'm a Senior Midday Supervisory Assistant in charge of looking after the children at Lunchtime with my other team members. I also help out in class when required
How do you get to school?
Car - I live five minutes away, I drop my son off at school on the way to Woolley Wood.
What do you like to do at the weekend?
Spending time with my family and hula hooping
What is your favourite hobby?
I like to swim and read
What is your favourite chocolate?
Galaxy Chocolate need I say more.....
Do you have any pets?
No
What was your most favourite holiday ever?
Barbados as its where i got married
What is your favourite song?
"Proud Mary" by Tina Turner
What is your favourite Key Stage song?
I have two Dr Kinickerbox & All together again
What is your favourite thing about working in our school?
The children and staff are lovely to work with. Each day is never the same which makes it exciting even if your feeling down, just a child smiling at you lifts your spirits!!