Meet the Staff Member
Our Pupil Council have put together the list of questions that they would like staff to respond to.
This term our School Administrator Claire Clayton is in the spot light: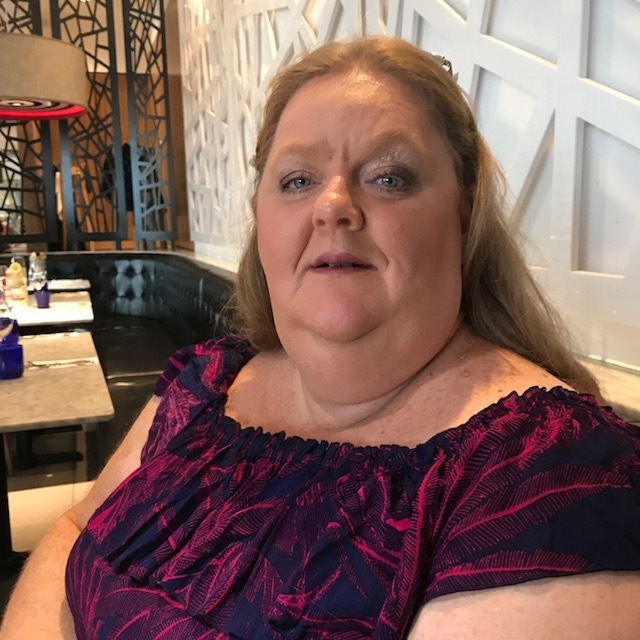 Where did you work before Woolley Wood?
I was a Sales Administrator within financial services for Norwich Union Insurance (now Aviva).
How long have you worked at Woolley Wood?
I joined initially for 3 weeks on a cover basis in March 2014 and I am still here over 3 and half years later!!
Where do you work in the school?
I am based in the School Office along with the Office Manager and Finance Officer.
How do you get to school?
I recently moved house and now only live 15 minutes by car to work.
What do you like to do at the weekend?
I like to spend time with friends trying out different venues for 'Afternoon Tea'. Our next venue is hopefully going to be the Ritz in London.
What is your favourite hobby?
I love to 'Shop' and I can often be found in Meadowhall on a weekend checking out the latest fashions and trends in makeup..
What is your favourite chocolate?
This was a hard one as I am a real chocoholic!! but I have to say Cadburys Dairy Milk which I like to enjoy with a nice cup of Yorkshire tea.
Do you have any pets?
I have two dogs called Spencer and Sophie and a big fluffy ginger cat called Bailey.
What was your most favourite holiday ever?
The favourite holiday destination would have to be Thailand. I loved the diversity of the country and of course the food which was amazing.
What is your favourite song?
My favourite song of all time is 'Don't Stop Believing' by Journey, it reminds me of my formative years.
What is your favourite Key Stage song?
My favourite song has to be the Good Morning Song, as it heralds the start of a brand new day.
What is your favourite thing about working in our school?
I consider it an honour to work at Woolley Wood School as I get to see everyday how our amazing children work everyday to achieve their full potential despite their disabilities.