Meet the Staff Member
Our Pupil Council have put together the list of questions that they would like staff to respond to.
This term our Headteacher David Whitehead is in the spot light: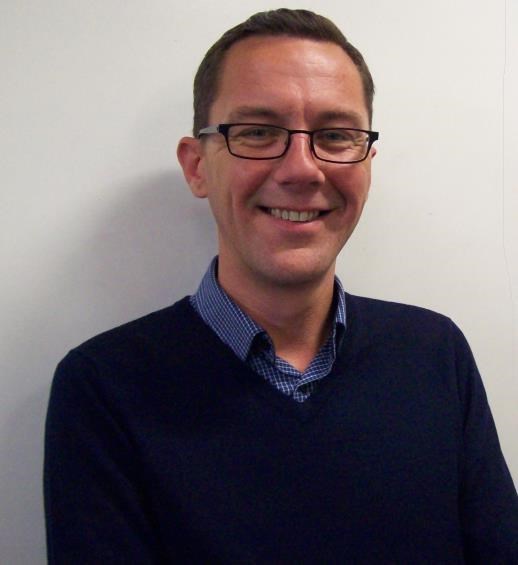 Where did you work before Woolley Wood?
I was the Headteacher of a residential school in Doncaster, the school supported children with autism and behaviours that provided barriers to learning.
How long have you worked at Woolley Wood?
I joined the school in January 2014 so it has been just over two years.
Where do you work in the school?
I am based in the Senior Leadership office along with the Deputy and Assistant Headteacher. My role covers all areas of the school and I try to get out of the office as much as possible.
How do you get to school?
I live 30 miles away from school so I have to drive to school and a large part of my journey is via the motorway.
What do you like to do at the weekend?
I collect original vinyl records; I started doing this about five years ago (before it became fashionable again!). I now have a collection of about two hundred and I can often be found on a weekend searching through the record sections of charity shops!!
What is your favourite hobby?
I love travelling and exploring new cities or countries. I also enjoy researching about places I am planning to visit and activities that I could do when I am there.
What is your favourite chocolate?
I'm not a big fan of chocolate but if I had to choose one it would probably be a 'Snickers' bar as I like caramel and peanuts.
Do you have any pets?
I have two cats who are brothers and they are called Rufus and Murphy.
What was your most favourite holiday ever?
I am very fortunate to have been able to travel to New Zealand; it is one of the most beautiful countries in the world. When you are travelling around you have mountains, lakes and beaches all very close to each other plus during the summer it has great weather!
What is your favourite song?
My favourite song of all time is 'Last dance' by a Donna Summer, it has great lyrics and is one of the best disco songs of all time.
What is your favourite Key Stage song?
My favourite song has to be the end of the day prayer, it is very moving to see everyone singing and signing the prayer.
What is your favourite thing about working in our school?
I consider it a privilege to be able to make a difference to the lives of the children that attend the school. I enjoy spending time with the children whenever I can and I am constantly inspired by their spirit, determination and achievements.